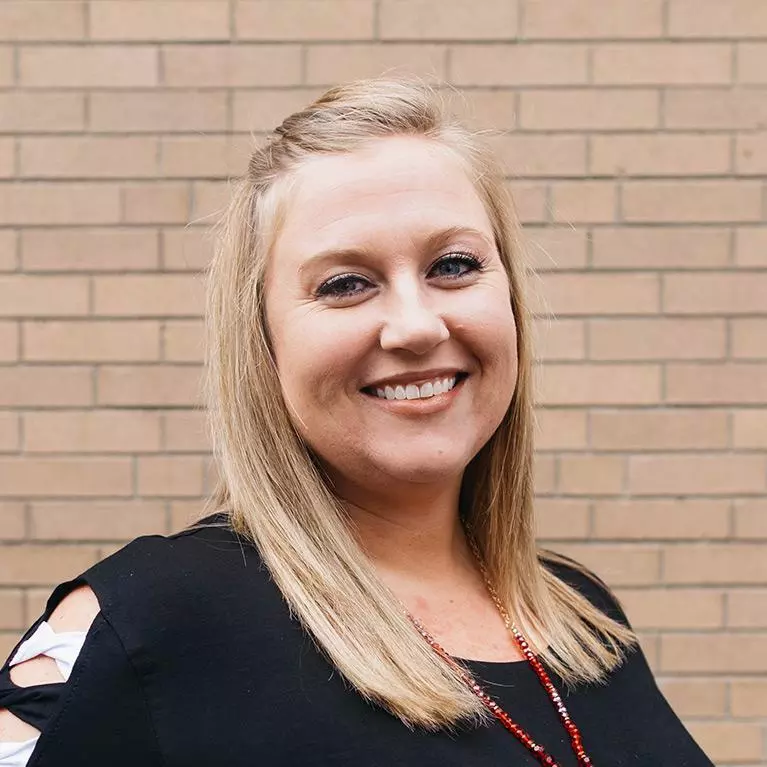 Ariel joined Burchfield Insurance Group as an Account Manager in 2006. She previously worked in the insurance industry for Genworth Financial in a high volume sales office where she handled customer service needs, and helped with the sales and implementation of all lines of ancillary products.
Ariel is a lifetime resident of Cabarrus County. She attended the University of North Carolina at Chapel Hill. In 2004, she graduated from the Kenan-Flagler UNC School of Business with a Bachelor of Science Degree in Business Administration with a Finance concentration.
Ariel and her husband, Kevin, live in Mount Pleasant with their two children, Kaden and Averie.